At The Sign Supermarket we offer many options of custom designs including individual printed posters, banners and flyers that can all aid in the advertising of your business.
Do you have a company logo or your own design in mind?
Custom designs are unique to your brand and made exactly to your requirements. Design your style, lettering, colour, shape and scale of your signage along with a design unique to you. The uniqueness of your signage through printed poster will be eye catching and able to draw in a large amount of customers as it will make your business stand out from the others.
Having your own logo sells your company message to your potential client, and you want that message to shine. At the Sign Supermarket we believe in excellence, and that your design should convey that message to your client. Help your company be recognised for its branding and stand out from the crowd.
In order to do this, we provide the highest quality materials with signage and highest quality finish with our printed poster, we will not allow anything less than perfect for our designs as we ensure every aspect of the sign has the finish we approve.  We only accept perfection and won't let you be left dissatisfied with the product.
We here at The Sign Supermarket use in house equipment to fashion your signs allowing you to take full control of the design and manufacturing process, therefore giving freedom of what you desire whether it be changing the colour scheme or using an entirely different design.
You can contact us by email or calling us on 0330 223 2141 and we'll be able to discuss your needs!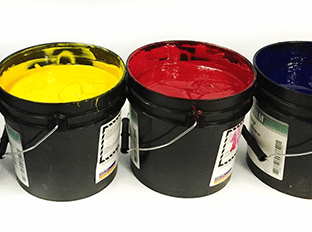 ''Absolutely love this company, family-run, friendly and definitely wizards! Their work is just magical and they never fail to amaze me with their standards, efficiency and brilliant quality of work.''