The Hugest Range Of Neon & LED Signs & Light Boxes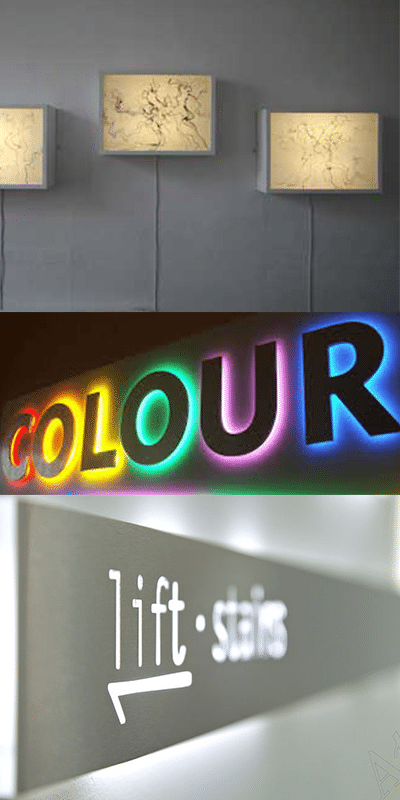 Light Boxes - A variety of uses
Light boxes come in various designs, all capable of expressing your message to your clients, they come made from foamex (pvc) and acrylic panels meaning they are resistant to all types of weather! Available in a wide range of sizes too, meaning there is a solution with us to your branding needs. We use an in house shop to create these signs from scratch, so your business is as sharp as it is bright.
Contact us by email or calling us on 0330 223 2141 and one of our team will be more than happy to help!
LED Signs - a versatile message maker
We have an amazing range of dynamic LED Signs and Light Displays. The design aspects that can be applied to various models make it a valuable tool in your advertising needs. LED Signs can be tailored to satisfy your design needs, enabling you to attract the attention of a greater range of customers. Graphics can be used to enhance the brand message, from transluscent to full cut graphics and everything inbetween, with our in house print shop, we can guarantee a fast turn around so that you can start advertising your LED Sign as soon as its fitted, a service we also offer!
Ready to find out more?
Drop us a line today for a free quote!