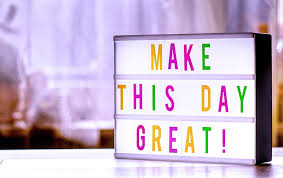 Light boxes come in many shapes, sizes and designs. Here at The Sign Supermarket, your sign specialists we are capable of expressing your message to the client and also more popular today can create a light box not just for advertising purposes but also around the home as decorative items and lamps. These are becoming a very popular item for several uses.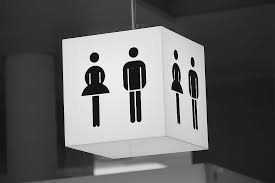 Letter lightboxes are popular as you can amend the lettering dependant on what you wish to say to your audience. It could be a child's milestone or a wedding day as part of the table centrepiece, whichever message you want to get across can be achieved. Once these are purchased they can be used as many or little times as you require meaning the value for money is outstanding.
Other forms of lightboxes created by your sign specialist could be large displays within a store to catch the attention of by-passing trade. These types of light boxes could advertise promotional or new items.
Illuminating ceiling hanging light boxes can show designated areas such as restrooms, sales desk, changing rooms, entrances and exits to consumers wherever they are situated in a store. These are extremely beneficial to improve the customer experience. Under counter light boxes are also beneficial as these can illuminate individual counters to draw consumers to that area.
Do you have window decoration? Double-sided lightbox displays are a great form of catching by-passing trade, the bright colourful designs will draw attention to get your advertising message across.
You could also choose a double-sided freestanding light box – these are mainly used outdoors to advertise a company's name and logo – this will draw trade from a distance as they will see your company and logo from a distance.
Every lightbox produced at your sign specialists are made from foamex (PVC) and acrylic panels meaning they are resistant to all types of weather and can be used in or outdoors dependant on your requirements. We hold our own in-house workshop enabling us to create your designs from scratch with a super-fast turnaround. Whatever your design aspect, we can make it to suit your design ideas and company needs.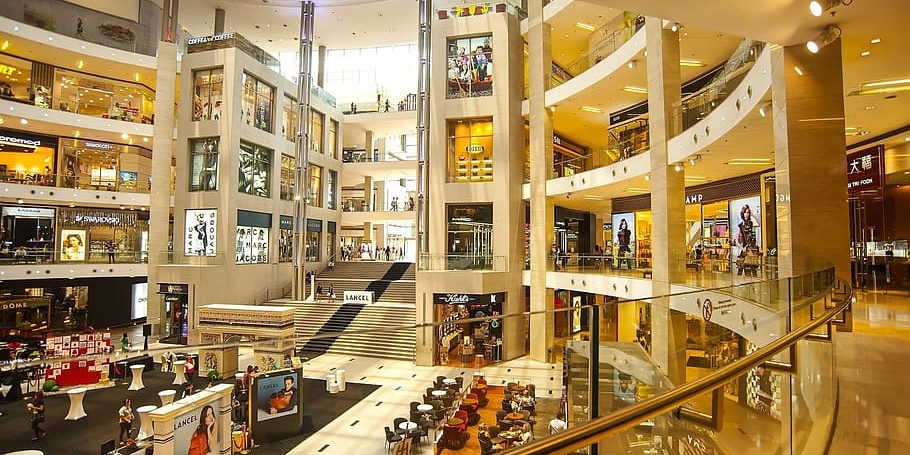 Get A Free Quote On Light Boxes..