Moulded Lettering For All Your Signage Needs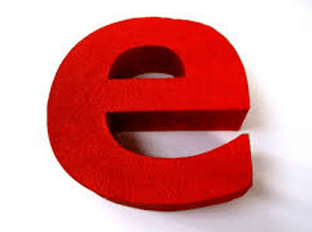 Custom high-quality lettering designed with a wide range of material, made tailored especially to satisfy your design needs. Everything from the highest quality of moulded letters to perspex or even foam lettering… In any shape and size required.
All designs are created in our specialist workshop which will provide you with the highest quality product made with the highest quality care.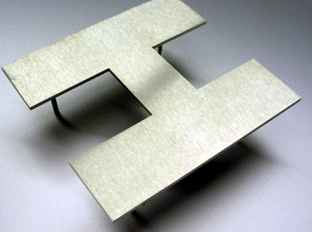 Flat cut lettering is always a popular choice due to the variety of options, materials and sizes available. This flexible product is so versatile it can be used for every design aspect you require. 3d flat cut lettering stands out from the crowd giving a unique style to your business. Here at The Sign Supermarket, we have the ability to produce a large range of lettering including moulded letters, flat cut acrylics, flat cut foam PVC, aluminium and mirror composite letters all produced in-store. Meeting your design aspects is important to us to enable your company to get the style and signage requirements you desire. Our in house equipment means we can produce made to order pieces with a fast turnaround in any size, colour and design you require.
Our Flat Cut Lettering signs are much more favourable than any generic sign due to how the finishing product grabs the attention of by-passers bringing your brand to life. These made to order signs help promote your business by enabling it to stand out from the crowd which in return increases brand awareness to potential customers.
We understand that every business is unique therefore if you would like to contact us with your ideas we will be happy to assist you to ensure all your requirements are met.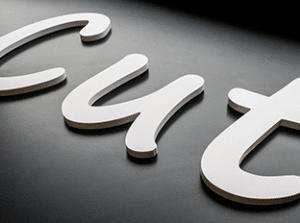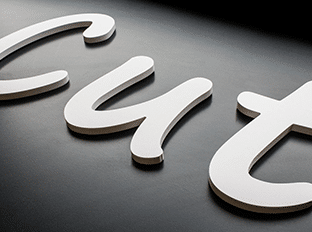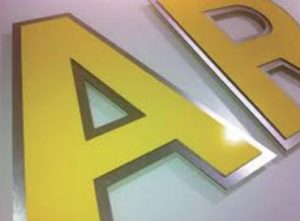 View Our Full Range.
View our range and order letters today.
''Thanks Liz ....Top Job! Quality Work! Very Fair On Price! Faultless ! Should Be 10 Stars To Be Honest!''
'Amazing team here, who are able to deliver on time every time, despite us being always last minute I wouldn't trust anyone else with my signage'