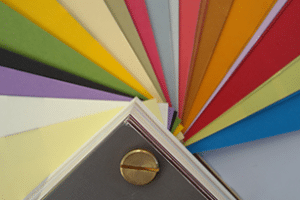 Printing is everywhere you look, from a walk down the high street, seeing a wide printing range in use on billboards to the use on vehicles and windows in vinyl form.
The choices available are enormous and extremely flexible. We can design and print your ideas on to paper print to enable you to view the finished design before it's made. We can make paper prints in duplicates if this is what you require. We have sizes from durable A0 for poster prints to A8 for business cards. We will tailor to all your ideas which later can be transformed into a high-quality format if required. These can be created with a variety of finishes that include matt, gloss or even satin, with our in-house print shop we can guarantee a fast turnaround to satisfy your advertisement needs.
Contact us by email or calling us on 0330 223 2141 where one of our team will be more than happy to help!
''It is THE ONLY signwriter I would use in Cradley. Would definitely recommend them to everyone....and I do! Keep up the fantastic work guys''
Poster prints are another service we offer and are an excellent choice if you wish to advertise in a more affordable way. Poster prints are used to grab the attention of by passers, from shop window advertisement for promotional offers to advertising concert and event dates. We will work with you to complete the design you desire, when you are happy with the design we will transfer these onto a poster print format.
Are you re designing your home interior? Send us an image and we will print these on to larger poster prints for you to frame and fill the empty space on your wall. Poster Prints can be used both indoor and outdoor but for a longer lifespan indoor use is recommended.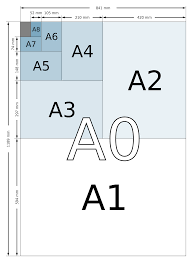 Ready to find out more?
Drop us a line today for a free quote!