Poster Prints are a powerful source of advertising and has been for many years. Choosing the correct poster design enables you to reach your potential market more efficiently, whether its to get your message across, to sell products or advertising events poster prints are a cost-effective way to achieve this.
The History Of Poster Prints
The first poster print dates back to 1477 and is one of the earliest records of advertising in Britain. This was in the form of a small dark block of text advertising a handbook for priests in the South West of England. This was produced by William Caxton, who then went on to make a living printing and selling books.
By the arrival of the 19th Century, black and white poster prints were common as a source of advertising, it wasn't until the middle of the 19th century that colour poster prints started to make an appearance due to developments within the printing industry.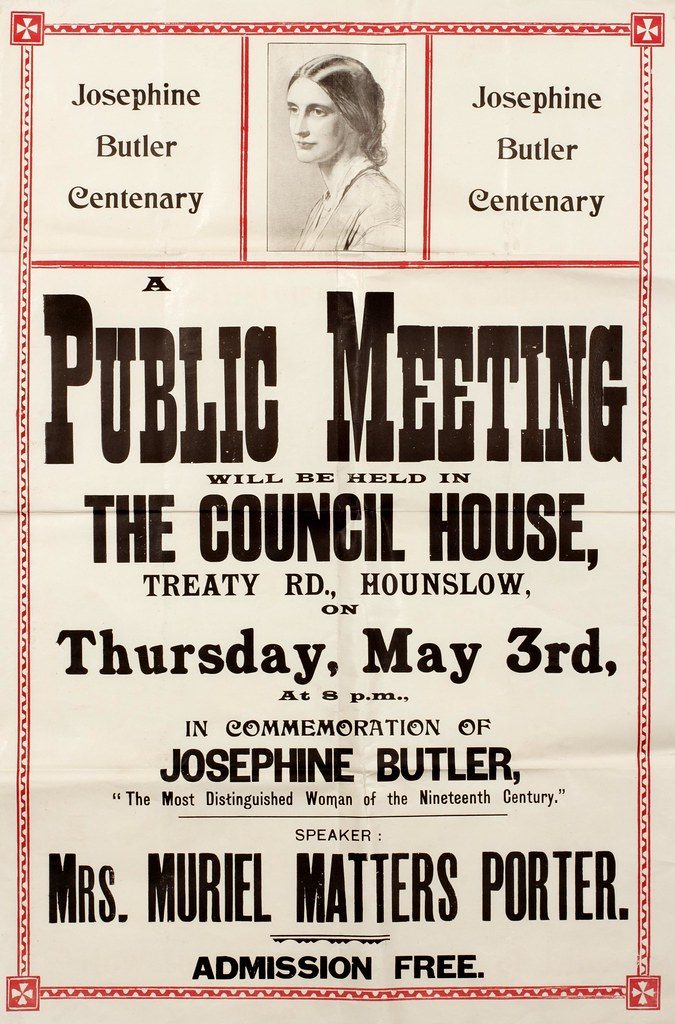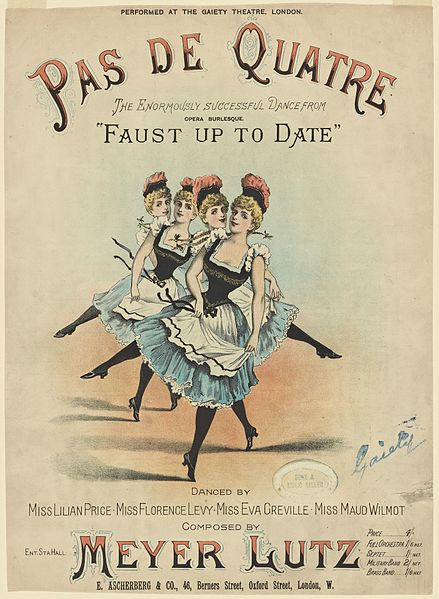 The following decades saw different styles of poster prints as designers around the world took the poster world by storm. From Art Nouveau to Art Deco to the introduction of the 'sans-serif' font the market progressed rapidly to achieve what it has today.
Todays market for poster prints has changed slightly, poster prints are still being used for advertising needs but are also popular around the home for decoration purposes. Art prints from your favourite designer or images can be framed to use as a focal point in any room. Poster print calendars can be designed from your tablet or phone as well as now being able to turn any photo or quote into a poster print for decoration purposes. Poster prints are more affordable and accessible than ever due to the movement of the digital age.